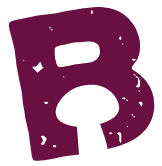 Join the Blenditarian Community
Join the community by sharing what and why you blend.
Post your pictures using the hashtags #Blenditarian or #BlendedBurger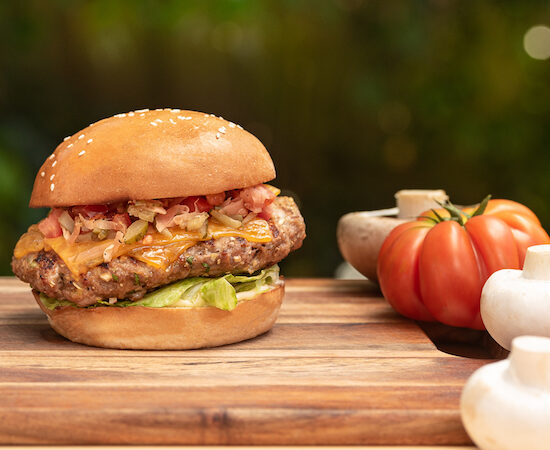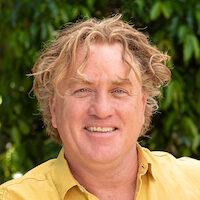 Adrian Richardson
I've been a Blenditarian for years, not just because it's healthier, but because it tastes great. By adding a blend of mushrooms to mince, my burgers and meatballs are juicier, and believe it or not, they taste MEATIER. 

Trust me, you'll love it!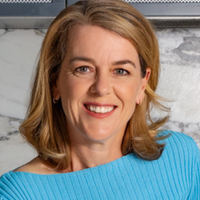 Jane Freeman
As Australians, cooking meat-based dishes seems to be ingrained into us. For my patients who need to reduce their meat intake, they are often confused by what to cook. I love the blend, because it makes transitioning to a plant-focused diet so much easier to adopt.