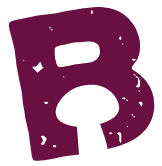 Mushrooms + Mincemakes the perfect blend for any minced meat recipe. Adding the mighty mushy to minced meat dishes like spaghetti, tacos, burgers and meatloaf makes meals not only more nutritious, but more delicious too! The natural umami flavour of mushrooms is the perfect match for meat, to give meals an extra meaty flavour and a boost of juiciness.
The Blend works with any kind of mince – beef, chicken, pork, lamb or turkey. All you need to do is 'make room for mushrooms' in your favourite meaty dishes and substitute a portion of the mince for mushrooms. It's so easy!
Learn how to Blend and be inspired by our blended recipes below. We've created a handy Mushrooms + Mince ratio to guide for you, which you can find on each recipe.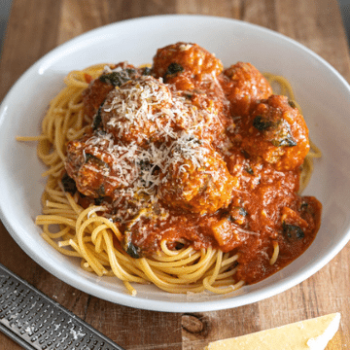 Nonna's famous meatballs, made the healthier way!