Blending mushrooms + mince is a simple cooking technique to make your burgers, tacos, spaghetti and rissoles better for you and the planet too! 
We all know mushrooms are a superfood, as they have a unique blend of vitamins and minerals, however mushrooms also have a particular taste advantage when mixed with meat. 
Simply by adding the mighty mushroom, the 'meaty' flavour is proven to be enhanced, thanks to their natural umami taste. This is a unique flavour advantage no other vegetable can claim!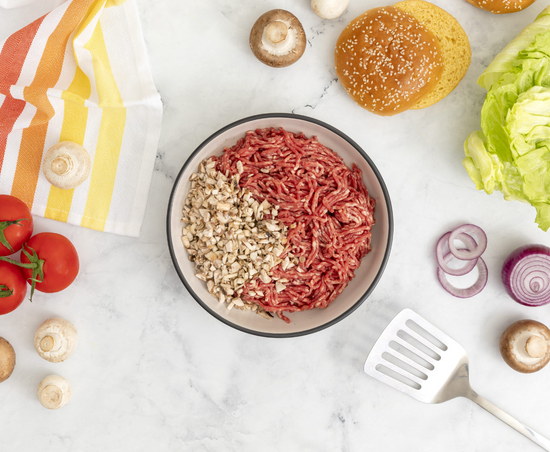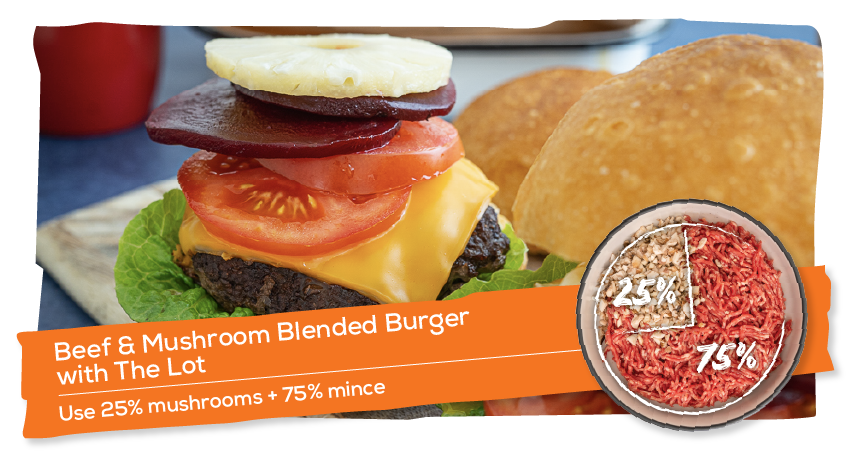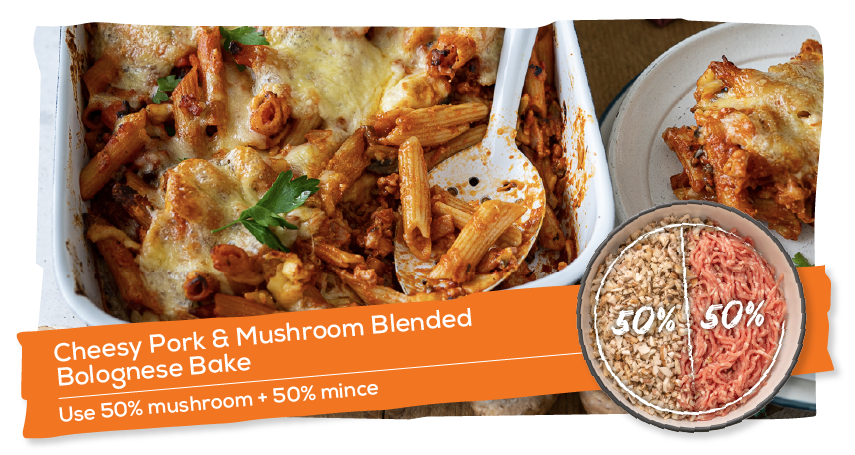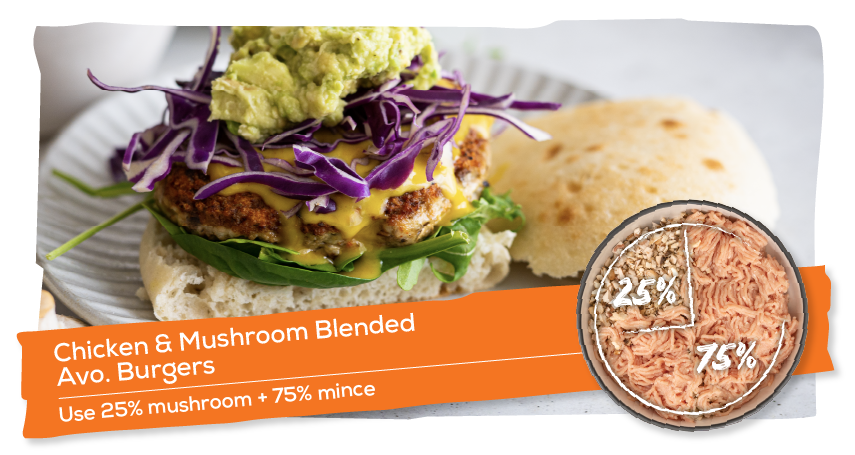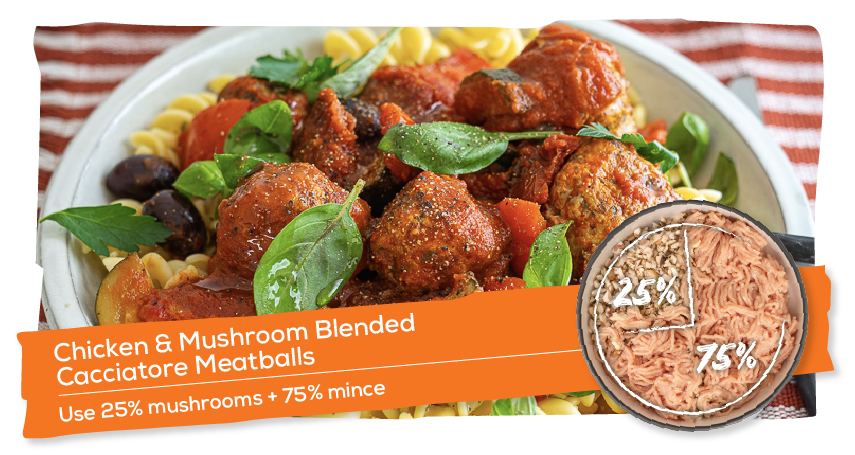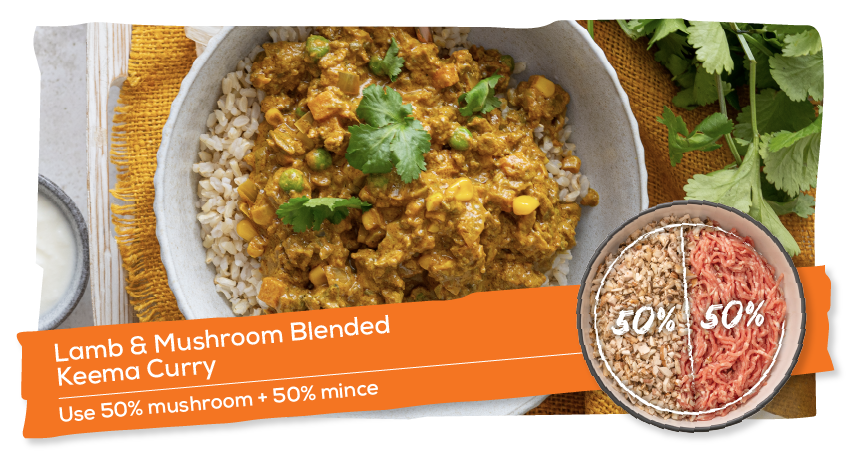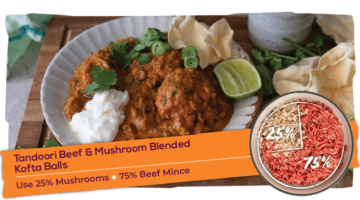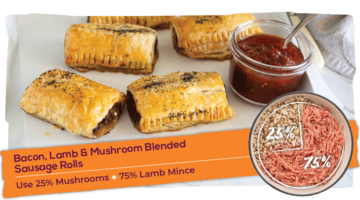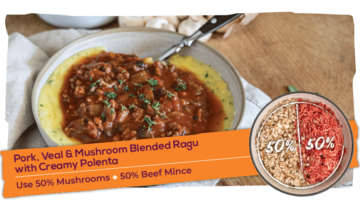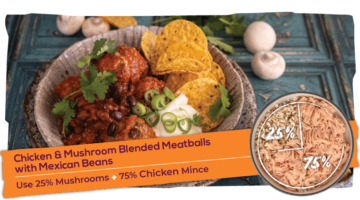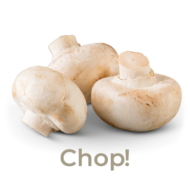 Just add mushrooms! Celebrity chef Adrian Richardson explains how to add the mighty mushroom to minced meat meals to make them not only healthier, but tastier too.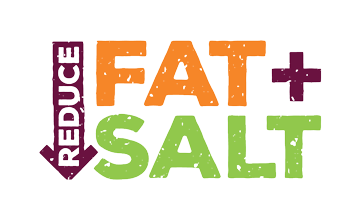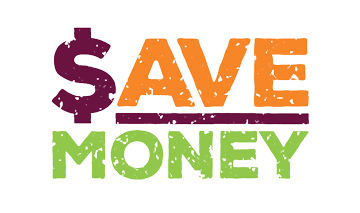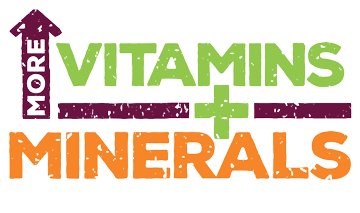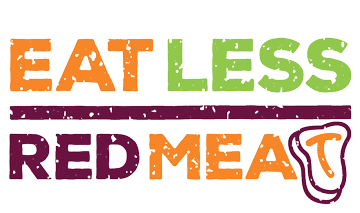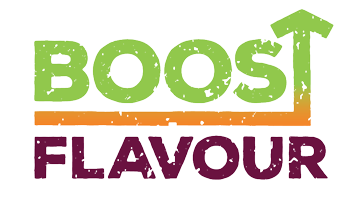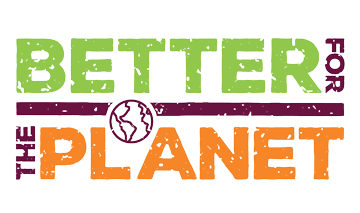 Join the Blenditarian®
Community
Sign-up to join the Blenditarian® Community! 
Stay up to date with The Blend™, and receive new blended recipe inspiration straight to your inbox.