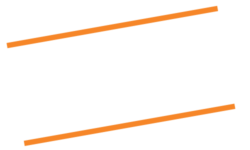 with The Blend &
Adrian Richardson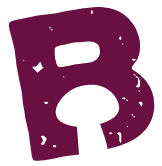 WIN a Weber Family Q® Premium
To celebrate the launch of Mushrooms + Mince = The Blend, we gave away not one, but FOUR Weber Family Q® Premium BBQs, worth $799RRP each! 
Four winners were chosen at random. The winners are:
N. Tremlett
K. Sullivan
B. Stewart
L. Berzins  
Winners have been notified via email.

CONGRATULATIONS!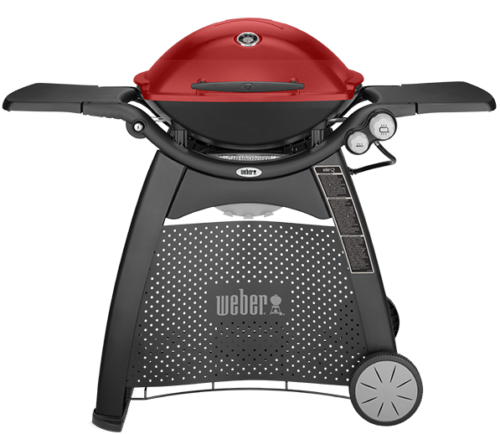 Get Adrian Richardson's Blended Recipe eBook.
Adrian Richardson's Signature Blended Recipe eBook is filled with delicious Mushroom + Mince recipe inspiration. You'll be a Blenditarian in no time! 
Celebrity chef Adrian Richardson explains why adding mushrooms to mince makes the perfect blend for any minced meat dish. The Blend makes meals more nutritious and delicious.